iGaming writing services one click away
Do you want to reach out to more players in the global market? Going worldwide is just a click away.
At Translation100 we love games and gamers, and we want to help you bring the best of your business to more users. Choosing Translation100 is a win-win solution. We provide a wide variety of multilingual writing services, able to reach 100% of possible customers.
We are dedicated to delivering the best gaming content needed to draw in players from all over the world. We combine our passion for languages and online betting games to make sure that the quality of your content is the same in every language.
We are here to break the limits on what you can get out of our gaming services. Our team of writers consists of faithful gamers ready to offer a wide range of writing services in multiple languages, from blogs and newsfeed content to commercially oriented gaming content and traditional media gaming content. What we offer you is a complete hand of services packed with a fantastic client experience.
Unique Content
Make yourself stand out from your competitors with unique content
Localised Content
Localised content lets you focus on user locations and increase player acquisitions
Blogs and Newsfeed Content
Update your users with accurate, effective and informative newsfeeds and blogs
Commercially Oriented Gaming Content
Generate a larger impact by focusing towards a wider audience
Traditional Media Gaming Content
Increase your popularity and build your player base at a faster pace
Wide variety of languages
The more languages you offer as a business, the better you are equipped to appeal to a broader range of players.
Talk to us first and select from over 100 languages such as Spanish, French, German, Mandarin, Chinese and more.
Context and accuracy in all languages
When translating from one language to another, translated text can lose its meaning if not done carefully. Our translators are committed to delivering translations that look and feel natural to your readers.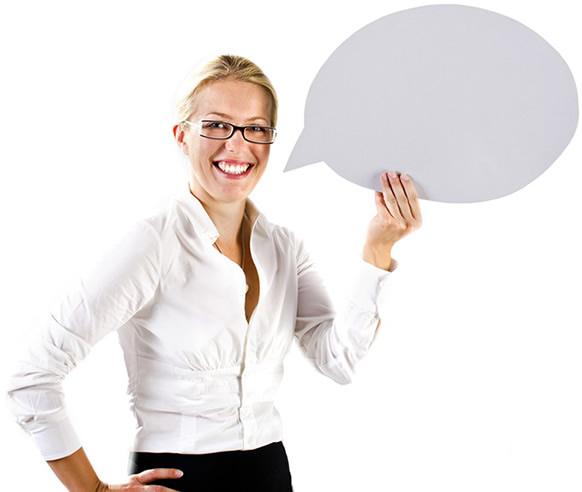 Fast Service
Skilled translators equals faster service. Talk to us about our first-rate quality translation services.
iGaming terminology specialization
iGaming terminology is key to success. Our team of dedicated iGaming translators understand this and how it relates to their language. Whether promotional, game or newsfeed content, you can be confident in accurate timely translations every time. It is our passion; it is what we do! If you are considering taking your business international, then talk to one of our specialists and learn how Translation100 can help you achieve your global marketplace goals. Translation100 is composed only of dedicated team members that share the same passion for iGaming, and we collaborate only with experienced translators and writers who have the linguistic skills needed to provide the best possible service. We are committed to providing flawless services for all of our clients. Don't hesitate to send us an e-mail to learn more about the services we offer clients just like you.
Communicate in the language
in which your customers think